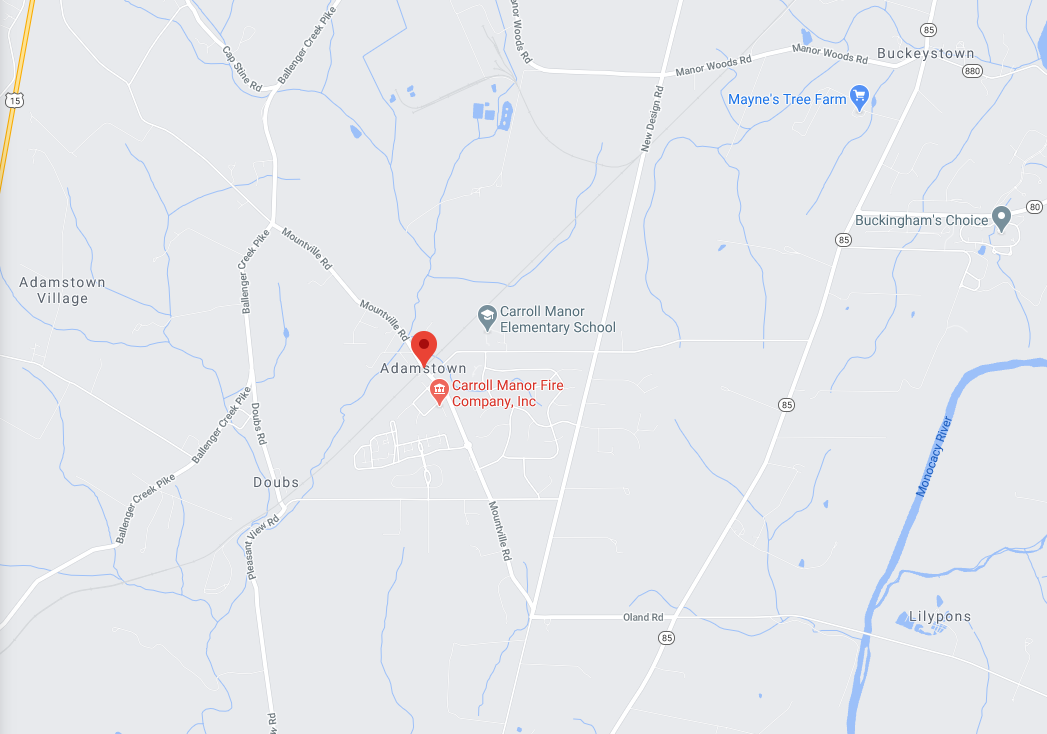 Adamstown, MD
Number One Roofing & Siding Contractor in Adamstown, MD
Topper Construction Serving Adamstown, MD
At Topper Construction, we make sure that the good folks in Adamstown, MD will have access to only the very best in exterior construction services. Our record since starting in 1988 shows that we are dedicated to only giving our best to meet the expectations of our customers. We know how important it is to have shelter and protection that they can rely on.
After working on 75,000 homes and completing as many as 250 commercial projects, we have only gotten more capable of delivering on our contracted services through the years. Three decades of constant improvement and tireless effort have allowed is to guarantee that our work will be top of the line and will be more than satisfactory.
Trusted Roofing and Siding Services Available in Adamstown, MD
As a construction company, we at Topper Construction have a wide range of services available to customers in Adamstown, MD to take advantage of. Our specialty is exterior construction, which involves installations, repairs, and maintenance. However, we also accommodate more specialized projects and would welcome customers to discuss their concerns.
Our Quality Services for Adamstown, MD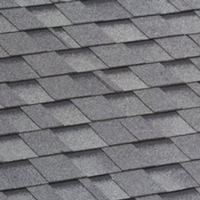 Roofing
We have a whole array of roofing options for customers who may have specific needs. We guarantee that all jobs will be done professionally at just the right price.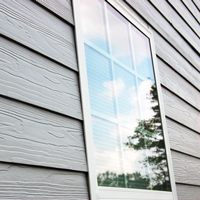 Siding & Shutters
There are several options for siding and shutter services that we have available. Customers in Adamstown, MD can rest assured that we offer only the best in terms of quality and materials.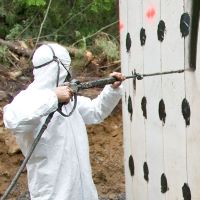 Foundation Waterproofing
We take very good care to make sure that waterproofing contracts for foundations are done right. We guaranteed to seal any crack, hole, or damaged corner.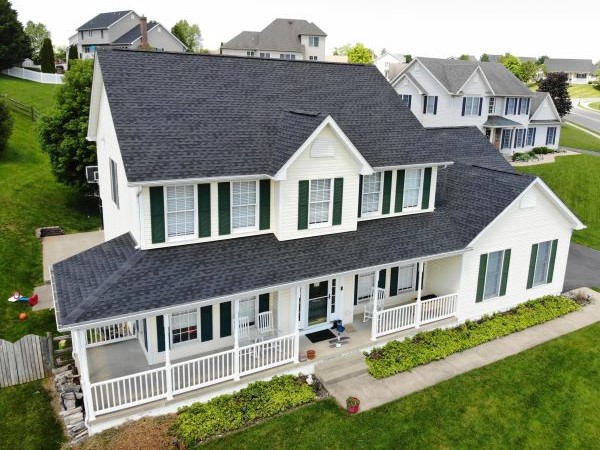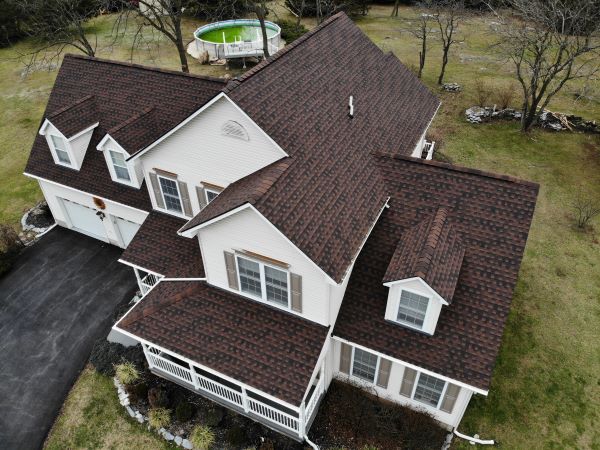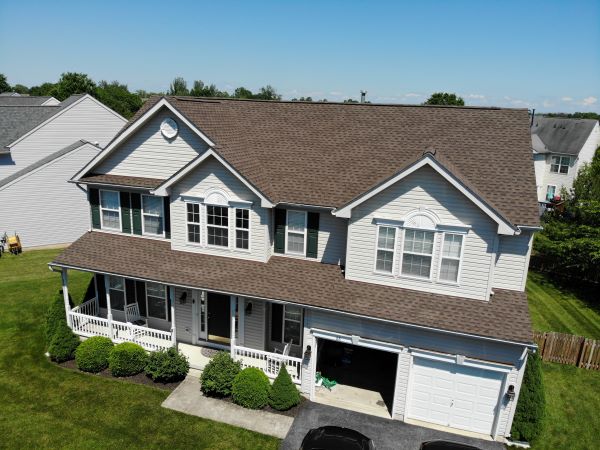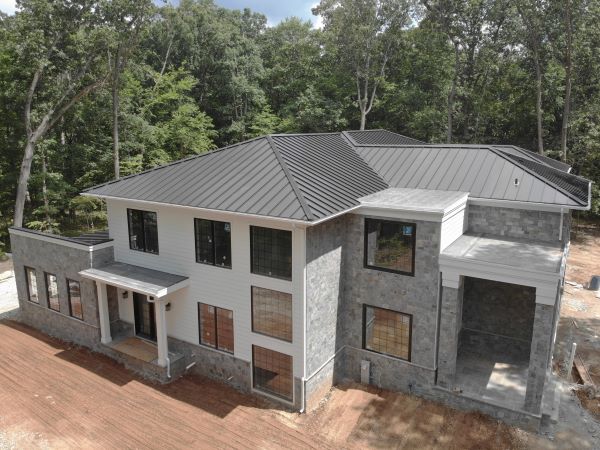 About Us
Since 1988, Topper Construction has grown to become one of the largest roofing and siding contractors in the Mid-Atlantic region. We are headquartered in Frederick, Maryland with a satellite office in Pittsburgh and provide a full-range of exterior building solutions to homeowners, new home builders and general contractors. For over three decades, we've installed roofing and/or siding on more than 75,000 new and existing homes in five states and the District of Columbia in addition to successfully completing more than 250 commercial projects. With our decades of experience and our commitment to providing clients with quality work at a competitive price, we're your roofing and siding partner.
Marc L.
This was the most professional contractor I have worked with in a long time. They were always responsive to our questions and concerns, and Jim DeYoung was a great rep to work with. The job was done on time, on budget and looks great!
Linda F.
We are very satisfied with Topper Construction and the quality of work from estimating, coordination (including finding the right materials), and installation. Pricing was competitive, the project was well managed, and the installation crew was outstanding. I highly recommend this company.
James D.
VERY happy with Topper Construction. Had roof replaced yesterday, hard working crew completed entire job in one day and cleaned up after themselves very well. Would recommend Topper to my friends and family.
Maxine S.
Topper replaced the entire roof on our home in roughly four hours. My neighbors were shocked to see the crew flying around and completing the job before most of them had their lunch. The job was done professionally and looks great. I highly recommend them for any work that falls within their area of expertise.
We're a Roofer and Sider You Can Trust