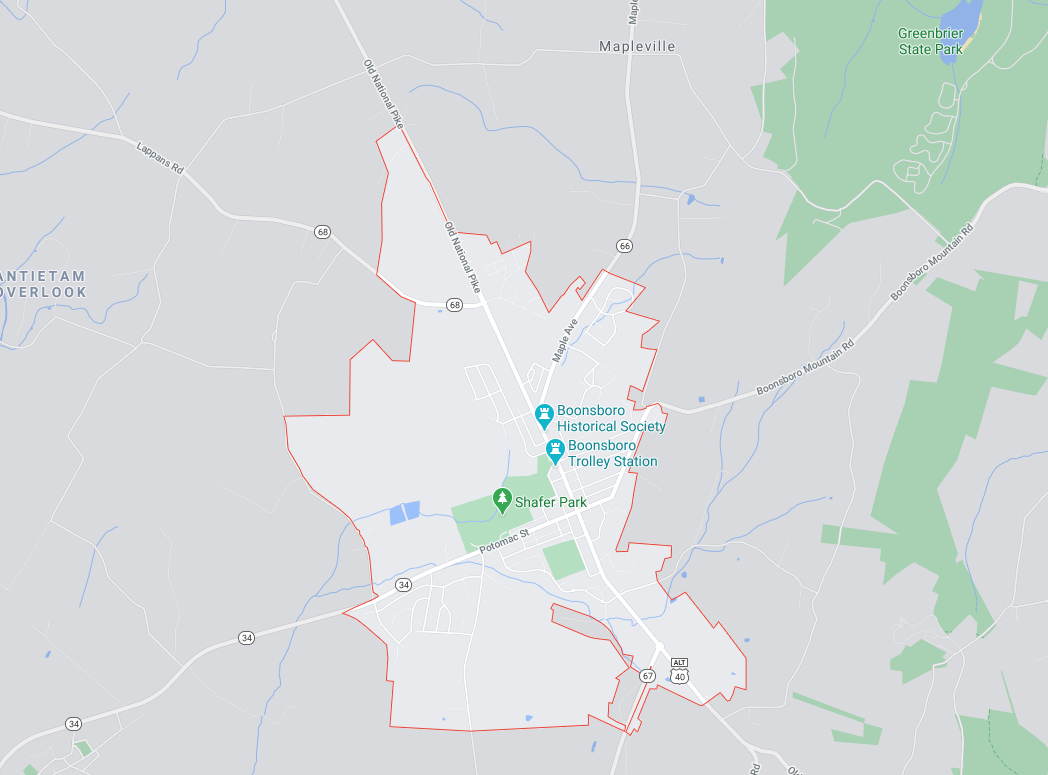 Boonsboro, MD
Number One Roofing & Siding Contractor in Boonsboro
Topper Construction Serving Boonsboro, MD
Topper Construction has been providing excellent quality roofing, siding, and waterproofing services in the greater Maryland area for many years. At Boonsboro, we offer top notch work to help make sure that homes are protected from the elements and safe environments for their family. Our history dates all the way back to 1988 and we have only gotten better since.
Over the decades, we have become one of the largest contractors for roofing and siding services in the Mid-Atlantic region. Our headquarters can be found at Frederick, Maryland but we have satellite offices to provide faster home improvement and exterior work solutions. We have worked on over 75,000 homes and our commercial projects have numbered at 250.
Topper Roofing & Siding Prices in Boonsboro, MD
At Topper Construction, we endeavor to make sure that our prices are fair and reasonable. They will always correspond to the scale of the job, the requirement of the property, the preference of the customer, and the materials that will be used. 
Relative to the quality of the final results, our guarantee is that customers will never feel that the costs are unreasonable. For long-lasting protection and comfort, we can only provide the best in terms of services and materials. 
Our Quality Services for Boonsboro, MD
Topper Construction specializes in home improvement services in Boonsboro, MD. For three decades, we have been a roofing company that has provided excellent work that keeps homes safe from snow, sleet, and rain. Our siding services are no less excellent where we make sure that properties are protected from the sun and other harsh elements.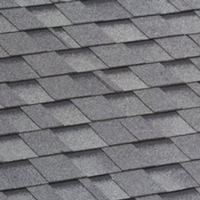 Roofing
Our roofing services guarantee sturdy construction with excellent materials and reliable design. These include Asphalt Shingles, Synthetic Roofing, Metal Roofing, Cedar Roofing, Slate Roofing, Solar Shingles, Flat Roofing, Duradek, and Skylights.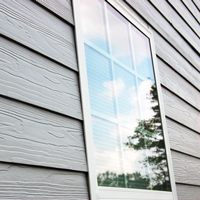 Siding & Shutters
To ensure that homes and other properties are protected from external forces such as heat, wind, and rain, we offer our excellent siding services. We have many types to choose from, including Vinyl Siding, Fiber Cement Siding, Wood Siding, Soffit Fascia & Frieze, and Shutters.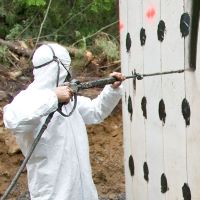 Foundation Waterproofing
It's important to make sure that the foundation of a home, particularly the basement, is protected from flooding and leaks. This is where our services come in, where we use Watchdog Waterproofing H3 sealant.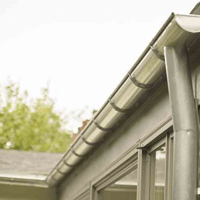 Gutters & Downspouts
It is very important for us to get gutters and downspouts right because of the awful consequences of poor workmanship in these matters. Since these are the primary methods of guiding rainwater towards more controlled exit points, it needs to be done right.
Accreditation & Qualifications for Roofing & Siding in Boonsboro, MD
Having the right accreditations and the proper qualifications to offer the roofing, siding, and foundation waterproofing services that we do is something that we take pride in at Topper Construction. To that end, customers can rest easy. Our list of accreditations qualifies us to be:
GAF Master Elite Weather Stopper Roofing Contractor
CertainTeed Certified Shingle Master Applicator
Duradek Authorized Applicator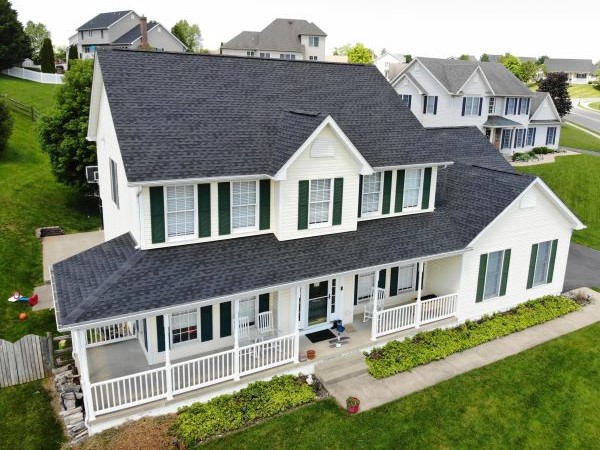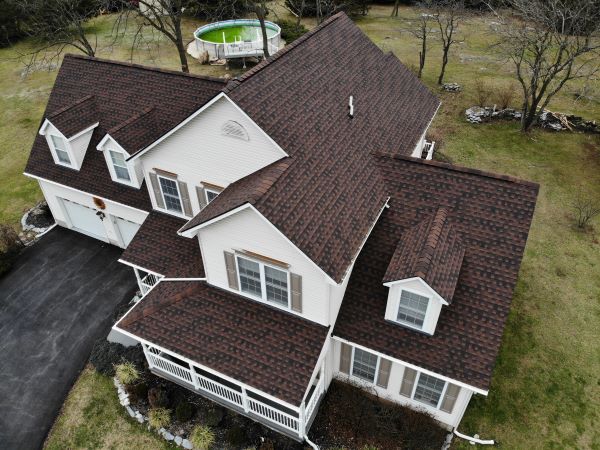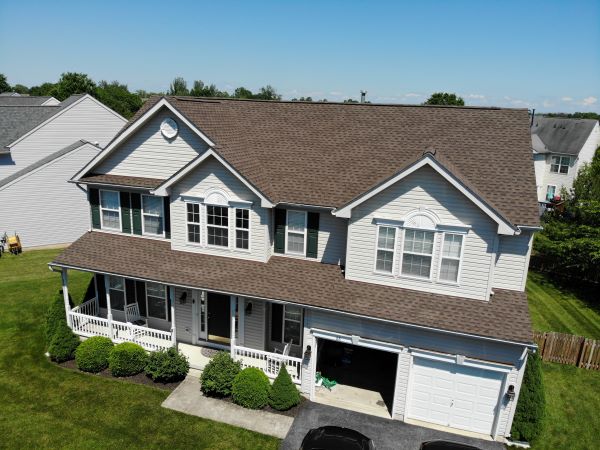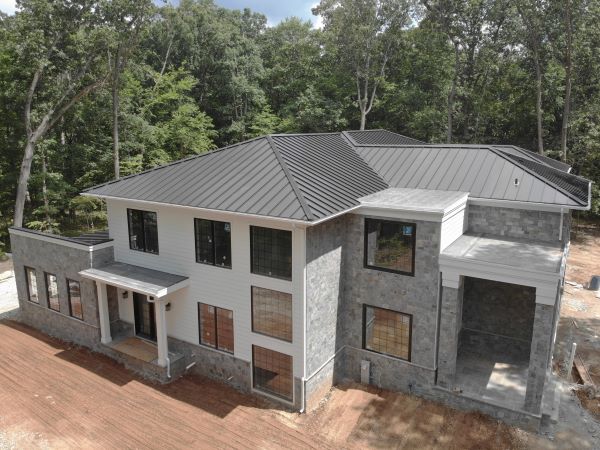 About Us
Since 1988, Topper Construction has grown to become one of the largest roofing and siding contractors in the Mid-Atlantic region. We are headquartered in Frederick, Maryland with a satellite office in Pittsburgh and provide a full-range of exterior building solutions to homeowners, new home builders and roofing contractors. For over three decades, we've installed roofing and/or siding on more than 75,000 new and existing homes in five states and the District of Columbia in addition to successfully completing more than 250 commercial projects. With our decades of experience and our commitment to providing clients with quality work at a competitive price, we're your roofing and siding partner.
Marc L.
This was the most professional contractor I have worked with in a long time. They were always responsive to our questions and concerns, and Jim DeYoung was a great rep to work with. The job was done on time, on budget and looks great!
Linda F.
We are very satisfied with Topper Construction and the quality of work from estimating, coordination (including finding the right materials), and installation. Pricing was competitive, the project was well managed, and the installation crew was outstanding. I highly recommend this company.
James D.
VERY happy with Topper Construction. Had roof replaced yesterday, hard working crew completed entire job in one day and cleaned up after themselves very well. Would recommend Topper to my friends and family.
Maxine S.
Topper replaced the entire roof on our home in roughly four hours. My neighbors were shocked to see the crew flying around and completing the job before most of them had their lunch. The job was done professionally and looks great. I highly recommend them for any work that falls within their area of expertise.
Topper Roofing & Siding Quality Assurance in Boonsboro, MD
A major part of the services that we, at Topper Construction take great care to provide our customers in Boonsboro, MD is quality assurance. Every single roofing job, siding, and foundation waterproofing is done with the intent to make the job last and for maintenance to be minimal. For services that involve cleaning, refurbishing, and remodeling, our main goal is to always produce satisfying results. Whether the job involves a residential home or a commercial project, our award-winning services guarantee that customers will always walk away happy. We have 75,000 homes and 250 projects to back up our claims.