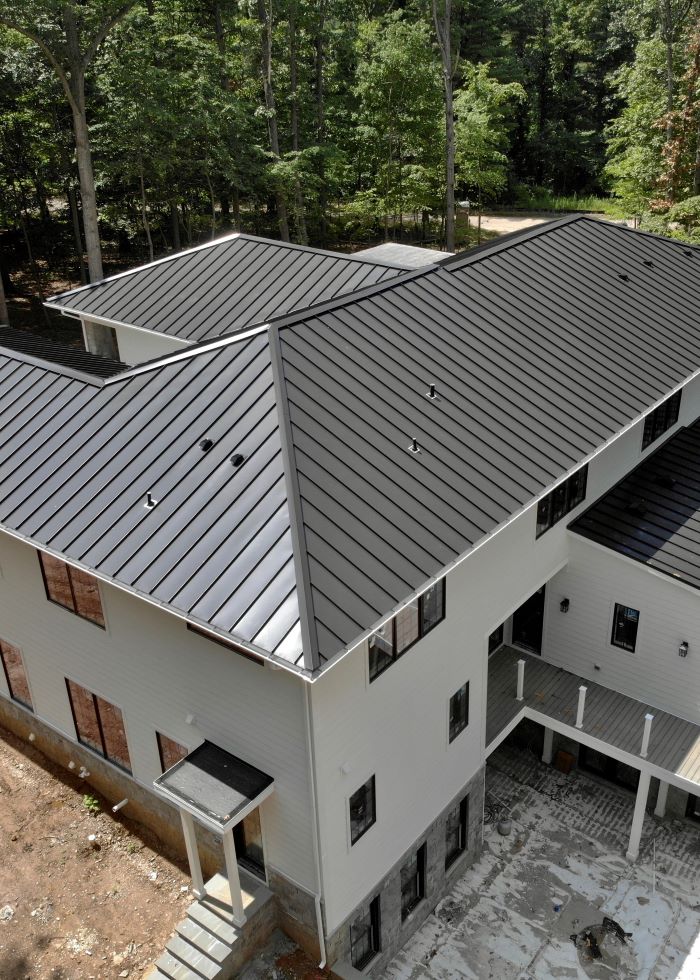 Roofing & Siding for General Contractors
Topper's Commercial Group is an award-winning roofing and siding subcontractor that can handle your next commercial project. Whether you're building a dentist office, a cluster of hi-rise dormitories, or anything in between, we have the experience and manpower to help you succeed.
Since this division was formed 15 years ago, our Commercial Group has successfully completed more than 250 projects, totaling in excess of $65M in revenue. Our Estimating Department is highly regarded for providing thorough, detailed scope and pricing proposals, and value-engineering suggestions to give you an advantage in competitive bidding situations. Our field work and project management are second to none. The fact that we've done more than 50 projects over the past 10 years for one major GC is a testament to our ability to deliver quality work at a competitive price.
Roofing  •  Siding  •  Gutters  •  Foundation Waterproofing
Commercial Projects Completed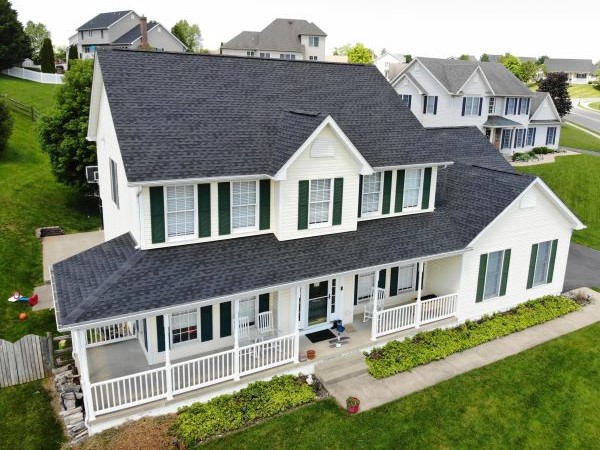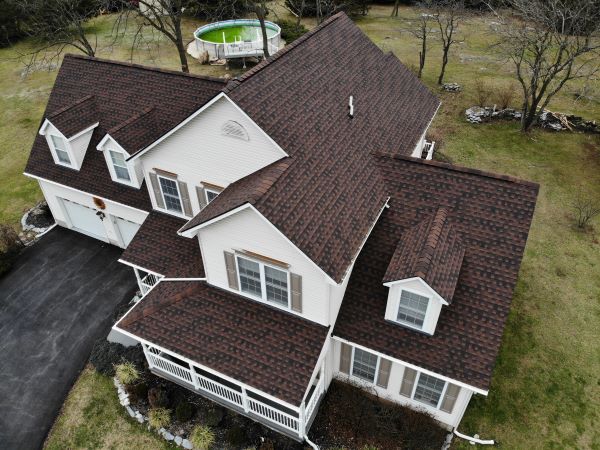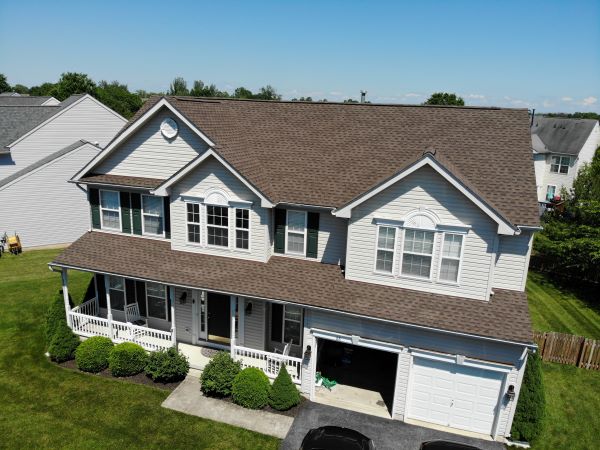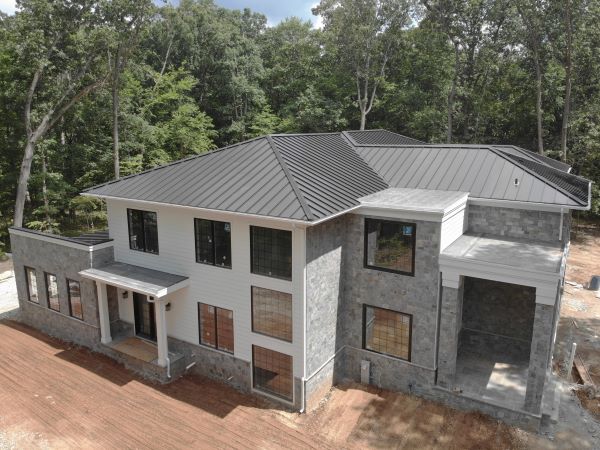 We're a Roofer and Sider You Can Trust
With Topper Construction, you'll see the benefit of nearly three decades of experience. We service commercial customers in Delaware, Maryland, Pennsylvania, West Virginia, and Northern Virginia.