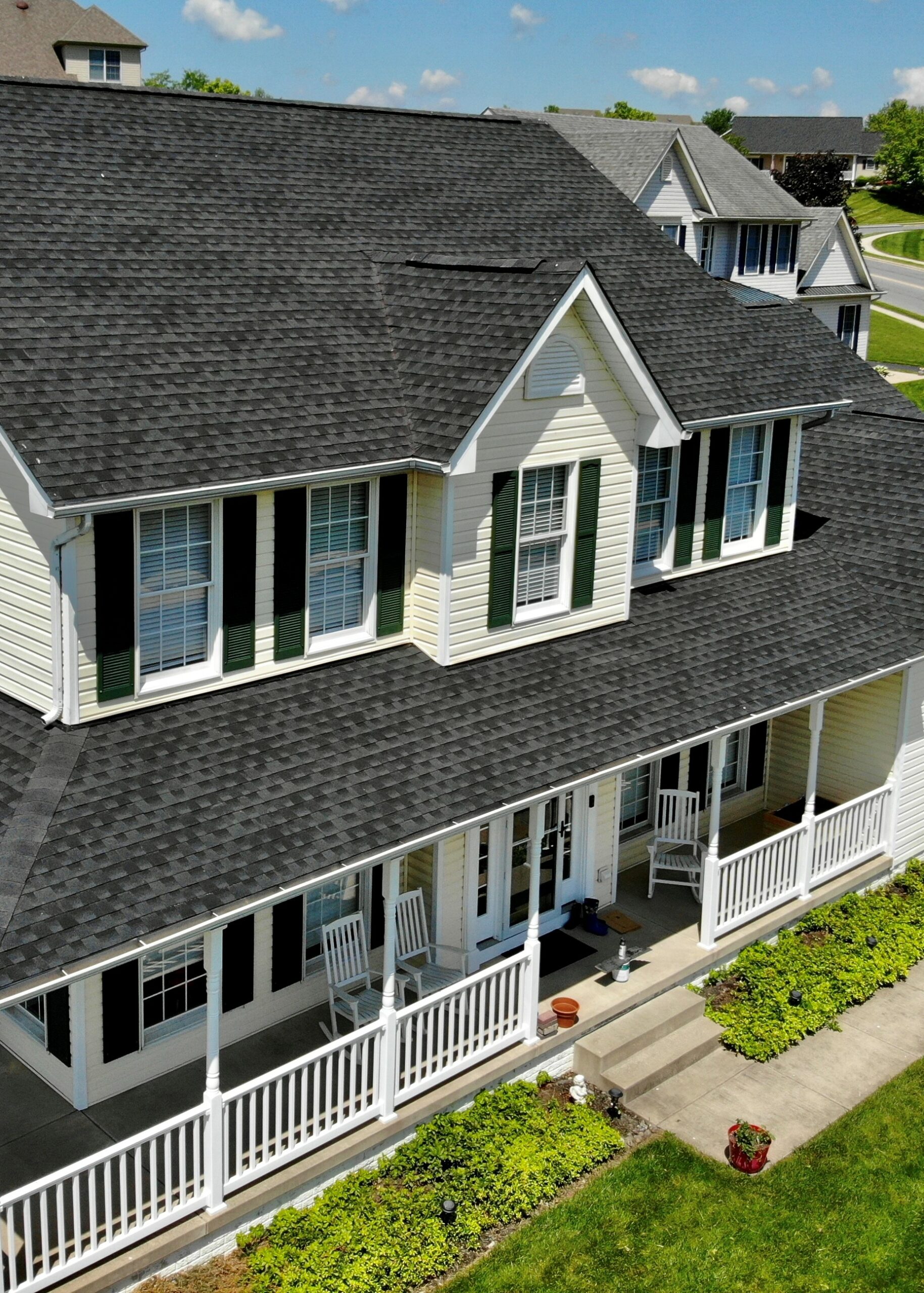 Roofing & Siding for Homeowners
If you're like most people, your home is your biggest investment. Your roof, siding and gutters are the line of defense that protects your home from the elements, so it's critical that these are in good working condition. We can provide you with an expert assessment of your home's current roof, siding or gutters, and offer you a wide range of options for repair or replacement.
With nearly three decades of experience installing, repairing and replacing roofing and siding, there's no company in the area better suited to caring for your home than Topper Construction. Even the highest quality roofing or siding installations require regular maintenance and upkeep, and could get damaged by unforeseen circumstances. We're there to help.
Repair & Replacement Services
Roofing  •  Siding  •  Gutters
Ignore
Your content goes here. Edit or remove this text inline or in the module Content settings. You can also style every aspect of this content in the module Design settings and even apply custom CSS to this text in the module Advanced settings.
How do I know when my roof needs repair or replacement?
Depending on the type of roof you have, and when it was installed, its lifespan will vary. Our inspectors give consideration to:
Shingle Condition. Your shingles are one of the first places to look for signs of roof failure. Cracking, brittle shingles that are beginning to fall apart. Areas where shingles are missing entirely, or are torn are signs that it's time to replace your roof.
Age. Without even inspecting your roof, knowing its age can be a good way to determine whether or not you need a new one. Most roofs are given a general lifespan, and while it isn't a fool-proof method, it can be a good indication that roof replacement is in your near future.
Valleys. The valleys of your roof are important to maintaining its integrity. Make sure that these areas aren't missing any shingles or showing other signs of disrepair.
Roof Leaks. When your roof is leaking, one of the most obvious signs is streaking on the walls and ceilings of your home. Roof leaks are problematic because they can cause structural damage and lead to mold growth.
Ventilation is very important in sustaining the lifespan of your roof. Make sure that you discuss proper ventilation with us. Our inspectors will assess your roof's ventilation needs.
How do I know when my siding needs repair or replacement?
Depending on the type of siding you have, and when it was installed, its lifespan will vary. Our inspectors give consideration to:
Visual damage: It doesn't take an expert to realize that when siding is rotting, warping, cracking or falling off of the house, it's time for replacement. Ugly, aged siding isn't just an eyesore for you and your neighbors, it's also an inefficient barrier against Mother Nature.
Mildew and mold: When siding stops keeping precipitation out, that moisture can become trapped underneath the siding, promoting a perfect environment for fungus to fester and proliferate. New siding is designed to keep all unwanted moisture away from your home.
Holes: Particularly a problem with wood siding, insects can bore tiny, almost imperceptible holes in an otherwise solid looking siding. Those miniature entry ways not only allow pests to infiltrate your home, but moisture and mold can also gain unwelcome entry.
Paint problems: If your siding needs to be repainted every several years due to chipping, peeling, cracking or fading, your home could benefit from new vinyl or fiber-cement siding, which never need to be painted.
Soffit and fascia: Don't overlook the essential roll these play in keeping water out of your house. Our inspectors are trained to look problems.
High heating and cooling bills: Damaged siding is not only unsightly, it can also cause your home to do a poor job of retaining conditioned air and keeping hot summer air and cold winter air outside. Replacement siding can give your home a beautiful makeover, and lower your heating and cooling bills.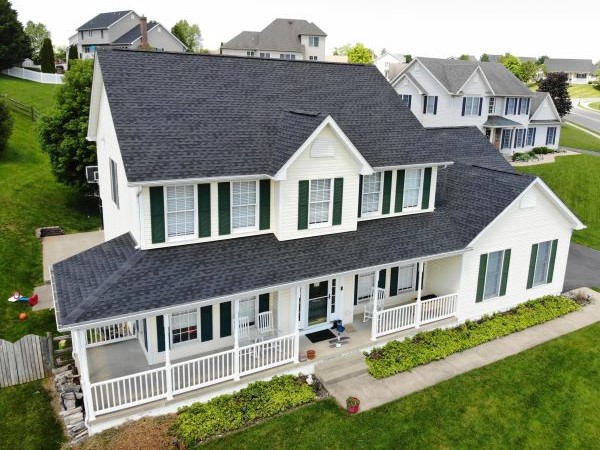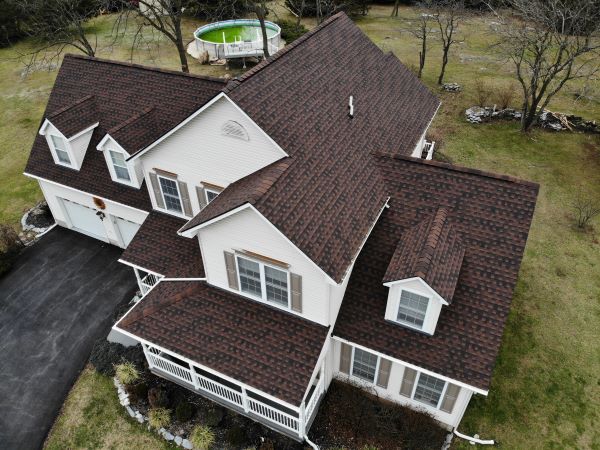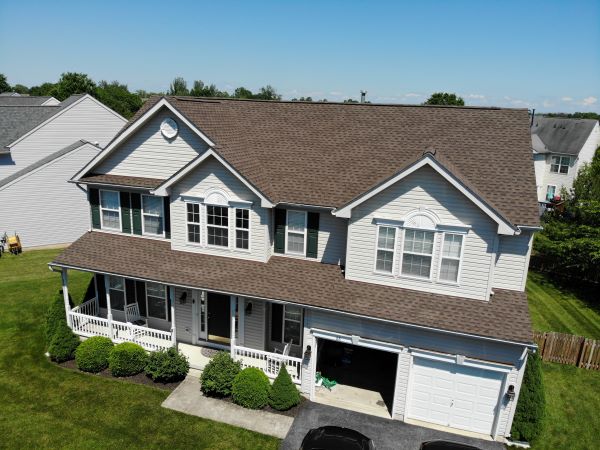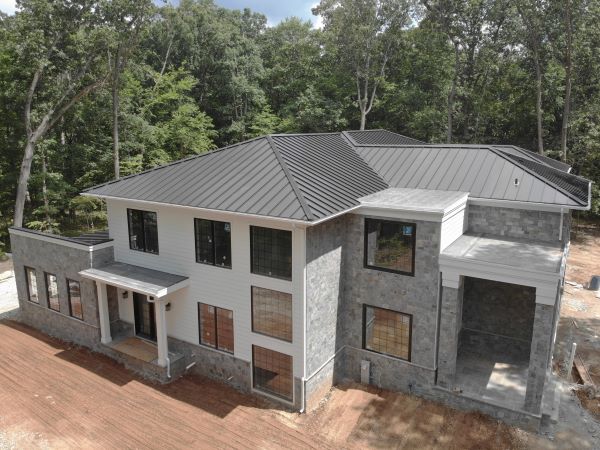 We're a Roofer and Sider You Can Trust
Our no-charge inspection will help you identify and understand what your house needs. We'll give you an honest assessment of your roof/siding/gutters, and some reasonable options for either repair or replacement, should they be necessary.