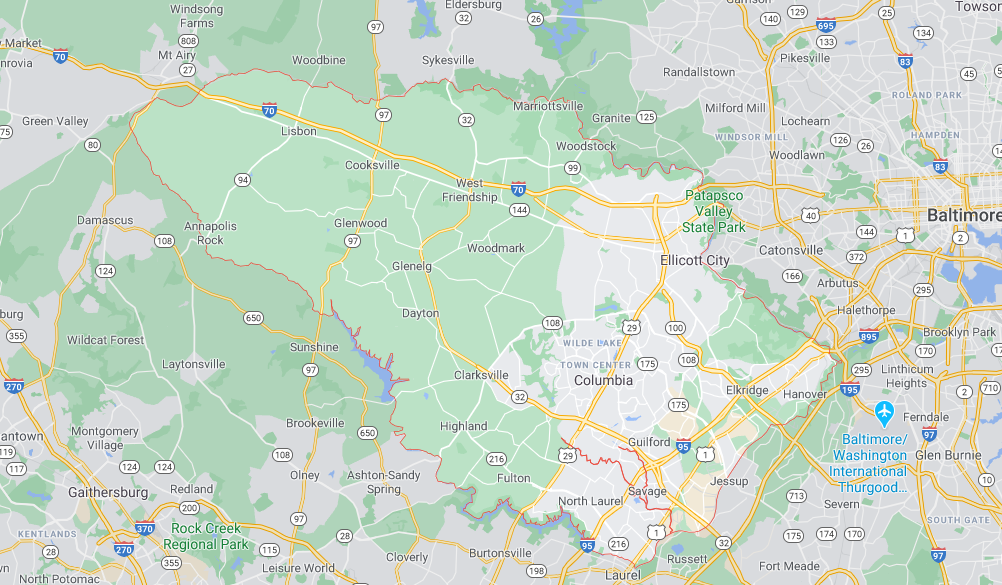 Howard County, MD
Number One Roofing & Siding Contractor in Howard County
Topper Construction Serving Howard County, MD
Providing top notch remodeling and exterior construction services since 1988 in Howard County, MD, Topper Construction is here to make every home and commercial property safe, stable, and durable. Our work ensures that buildings will never be in danger from the elements and for three decades, we have only been providing excellent quality to satisfy customers. 
Through our many years of being in the business, we have since become among the biggest roofing contractors within the Mid-Atlantic area. We have multiple satellite offices to make it easier to provide our services to customers, but our HQ is over at Howard County, Maryland. Our record includes over 75,000 homes and our 250 commercial projects.
Topper Roofing & Siding Prices in Howard County, MD
Although our services are among the best in the business, Topper Construction assures Howard County, MD customers that our prices are very reasonable. We offer free estimates so that customers won't have to worry about paying just to know how much they will be paying. We will also only provide figures after carefully considering the cost of labor, materials, and prerequisite fees. 
Our Quality Services for Howard County, MD
At Topper Construction, we offer several home improvement services for customers in Howard County, MD. These mostly focus on exterior construction for both cosmetic and protective purposes. The main goals of our services involve preventing damage caused by the elements such as rain, heat from the sun, and air moisture.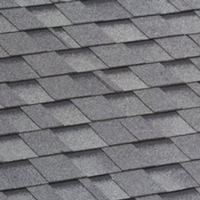 Roofing
This involves the installation of an exterior layer on top of a residential or commercial structure. It is meant to protect from harsh weather, heat, and environmental dangers. It also provides cosmetic benefits for the property itself.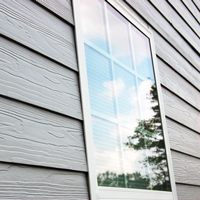 Siding & Shutters
This service involves installing protective layers on the sides of the residential or commercial structure in the form of overlapping layers. The layers are made of various materials and are meant to keep out rain, rays from the sun, and other external dangers.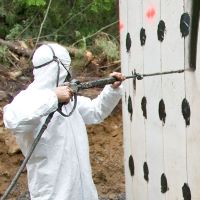 Foundation Waterproofing
Foundations such as cellars, basements, or typical underground spaces can be at risk for flooding through leaks or rain. The water can enter through cracks, holes, or flaws in the structure itself. Our service is meant to prevent this by sealing those entry points.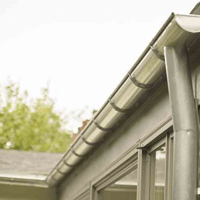 Gutters & Downspouts
Gutters and downspouts are critical parts of a complete structure. It prevents rainwater from getting all over the place and will direct it to a spot where moisture can be easily disposed of. We make sure to provide customers in Howard County, MD with only the right services.
Accreditation & Qualifications for Roofing & Siding in Howard County, MD
Proper accreditation is extremely important for a legitimate construction company, which is exactly what Topper Construction is. Accreditation means being recognized by the appropriate government bodies and industry authorities. Without the right accreditation, warranties and consumer protection would be an issue. 
We take great pride in making sure that our customers in Howard County, MD will be able to enjoy all of the guarantees that accredited construction firms can offer. This is because we have the following:
GAF Master Elite Weather Stopper Roofing Contractor
CertainTeed Certified Shingle Master Applicator
Duradek Authorized Applicator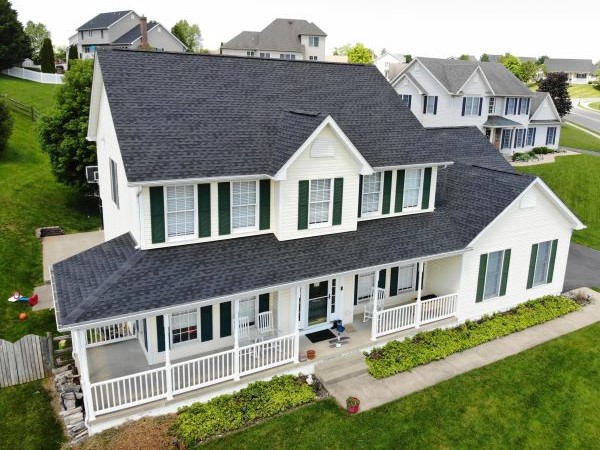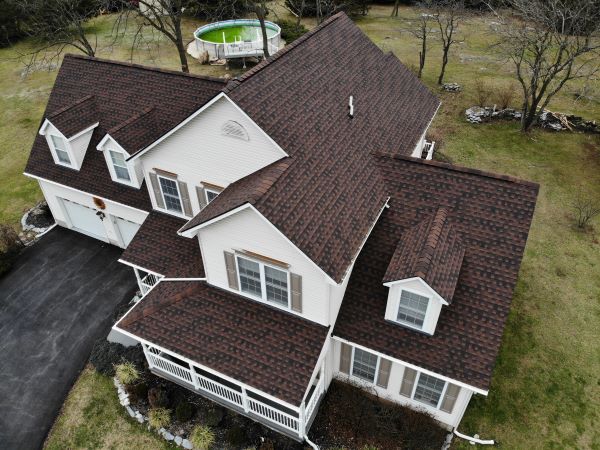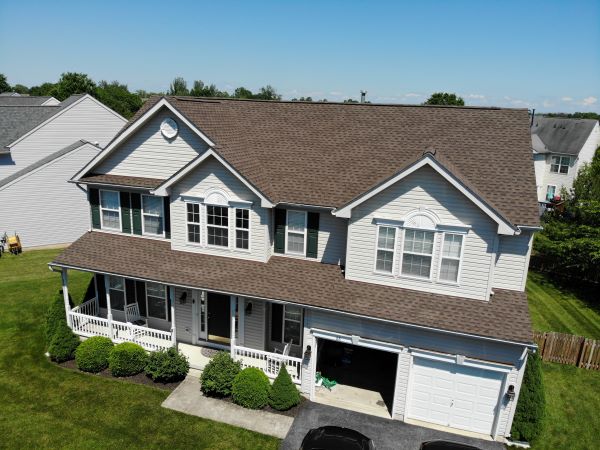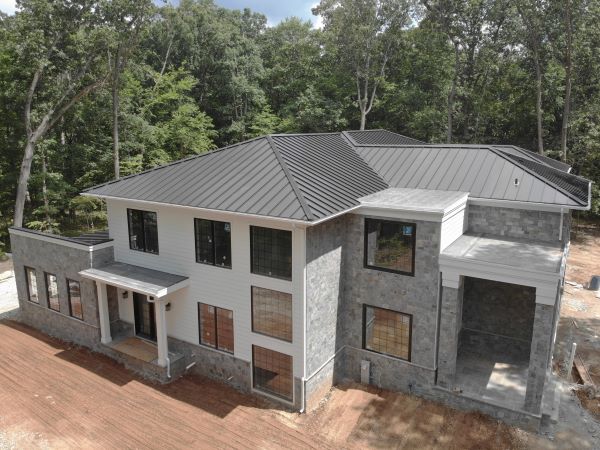 About Us
Since 1988, Topper Construction has grown to become one of the largest roofing and siding contractors in the Mid-Atlantic region. We are headquartered in Howard County, Maryland with a satellite office in Pittsburgh and provide a full-range of exterior building solutions to homeowners, new home builders and roofing contractors. For over three decades, we've installed roofing and/or siding on more than 75,000 new and existing homes in five states and the District of Columbia in addition to successfully completing more than 250 commercial projects. With our decades of experience and our commitment to providing clients with quality work at a competitive price, we're your roofing and siding partner.
Marc L.
This was the most professional contractor I have worked with in a long time. They were always responsive to our questions and concerns, and Jim DeYoung was a great rep to work with. The job was done on time, on budget and looks great!
Linda F.
We are very satisfied with Topper Construction and the quality of work from estimating, coordination (including finding the right materials), and installation. Pricing was competitive, the project was well managed, and the installation crew was outstanding. I highly recommend this company.
James D.
VERY happy with Topper Construction. Had roof replaced yesterday, hard working crew completed entire job in one day and cleaned up after themselves very well. Would recommend Topper to my friends and family.
Maxine S.
Topper replaced the entire roof on our home in roughly four hours. My neighbors were shocked to see the crew flying around and completing the job before most of them had their lunch. The job was done professionally and looks great. I highly recommend them for any work that falls within their area of expertise.
We're a Roofer and Sider You Can Trust