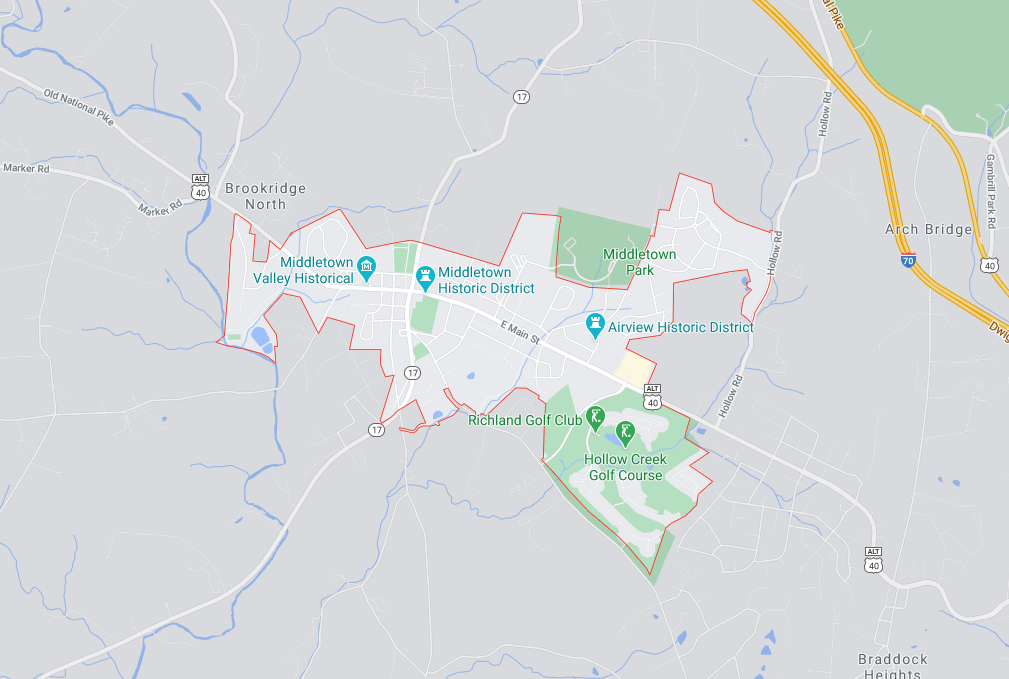 Middletown, MD
Number One Roofing & Siding Contractor in Middletown
Topper Construction Serving Middletown, MD
Since the company was started in 1988, Topper Construction has been providing high-quality remodeling and exterior construction work. Now, we are available to serve customers in Middletown, MD. Our services will ensure that families and business owners will never have to worry about their properties becoming easily damaged by the elements.
For over three decades, we have accumulated a huge number of projects and completed contracts. Over 75,000 homes have received our attention and 250 commercial projects were completed over that period. We guaranteed excellence in each and every single one of those, which left customers feeling satisfied with the job.
We Assure Quality for Roofing & Siding in Middletown, MD
Making sure that the quality of our work is maintained and appreciated by customers in Middletown, MD is extremely important to us. This is why Topper Construction will always prioritize getting the job done to our standard and only using the best materials. With over three decades of experience and skill under our belt, every single contract will be fulfilled to the costumers' satisfaction.
Our Quality Services for Middletown, MD
The services that we have on offer at Topper Construction primarily have to do with external construction, repair, and maintenance. Regardless of which service is in need, we make sure to provide only the best in terms of the quality of the final product, the materials we use, and the warranty.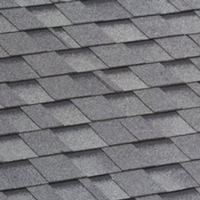 Roofing
An essential service that needs to be done right in order to make sure that a home or a commercial property is protected and to keep the occupants comfortable and safe. This is why we at Topper Construction make it a point to always give our best when taking contracts from customers in Middletown, MD.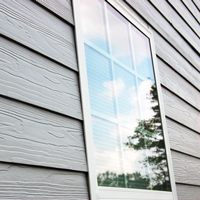 Siding & Shutters
This service needs to be done right because even the smallest flaw can compromise the protection that the job is supposed to give. Our siding services are guaranteed to make sure that the property is safe from harsh weather while also being suitable for the type of structure involved. This ensures that it will both look good and function well.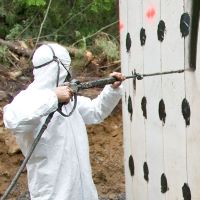 Foundation Waterproofing
There is a huge concern regarding flooding in basements and building foundations, which is where our foundation waterproofing services will come in handy. Using the Watchdog Waterproofing H3 sealant spray, we can seal any crack, hole, or damaged corners that might let water in.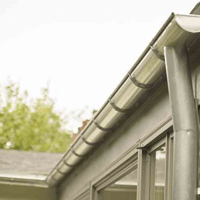 Gutters & Downspouts
Our gutter and downspouts services will provide meticulous installment of the essential exterior feature. This ensures that all rainwater will be guided to the right exit points accordingly. We also make sure that maintaining, cleaning, and repairing these will be easy to do. That's on top of the durability that we guarantee.
Our Accreditation & Qualifications for Roofing & Siding in Middletown
Topper Construction is a properly accredited service provider, which guarantees that all of our roofing and other services are authorized and above board. This means that customers in Middletown, MD are all entitled to the available benefits, warranties, and protections.
GAF Master Elite Weather Stopper Roofing Contractor
CertainTeed Certified Shingle Master Applicator
Duradek Authorized Applicator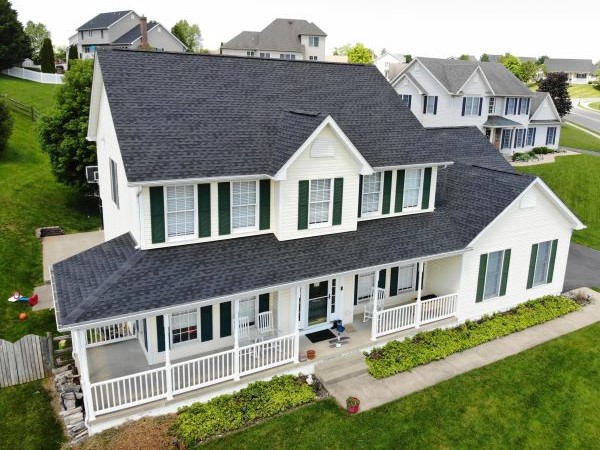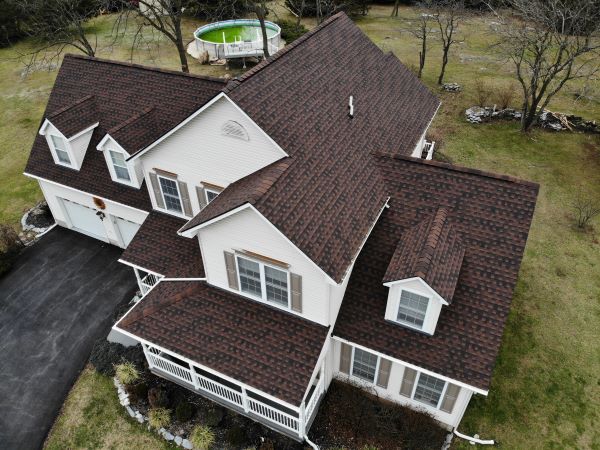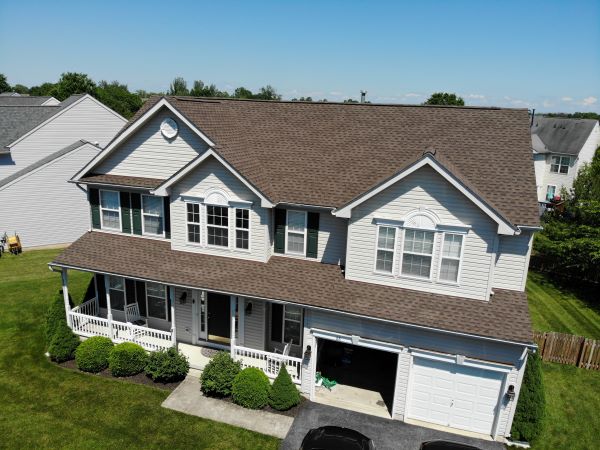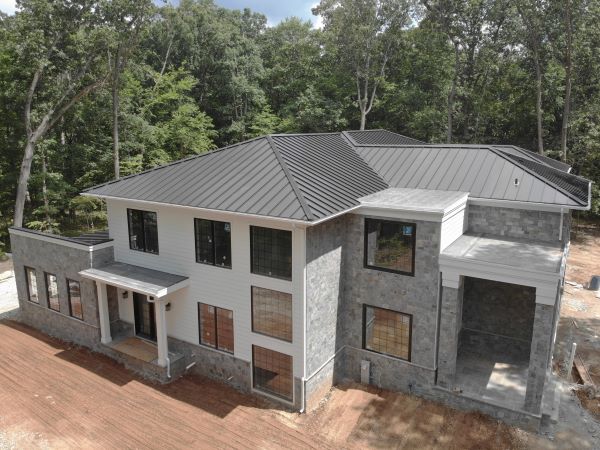 About Us
Since 1988, Topper Construction has grown to become one of the largest roofing and siding contractors in the Mid-Atlantic region. We are headquartered in Baltimore County, Maryland with a satellite office in Pittsburgh and provide a full-range of exterior building solutions to homeowners, new home builders and roofing contractors. For over three decades, we've installed roofing and/or siding on more than 75,000 new and existing homes in five states and the District of Columbia in addition to successfully completing more than 250 commercial projects. With our decades of experience and our commitment to providing clients with quality work at a competitive price, we're your roofing and siding partner.
Marc L.
This was the most professional contractor I have worked with in a long time. They were always responsive to our questions and concerns, and Jim DeYoung was a great rep to work with. The job was done on time, on budget and looks great!
Linda F.
We are very satisfied with Topper Construction and the quality of work from estimating, coordination (including finding the right materials), and installation. Pricing was competitive, the project was well managed, and the installation crew was outstanding. I highly recommend this company.
James D.
VERY happy with Topper Construction. Had roof replaced yesterday, hard working crew completed entire job in one day and cleaned up after themselves very well. Would recommend Topper to my friends and family.
Maxine S.
Topper replaced the entire roof on our home in roughly four hours. My neighbors were shocked to see the crew flying around and completing the job before most of them had their lunch. The job was done professionally and looks great. I highly recommend them for any work that falls within their area of expertise.
Topper Roofing & Siding Prices in Middletown, MD
Topper Construction guarantees topnotch results and a high-quality final product. But we also pride ourselves in keeping our prices reasonable. We are always aiming to give our customers satisfactory services that give them the best bang for their buck. The prices are meant to reflect the excellent materials and the care that goes into each and every project.