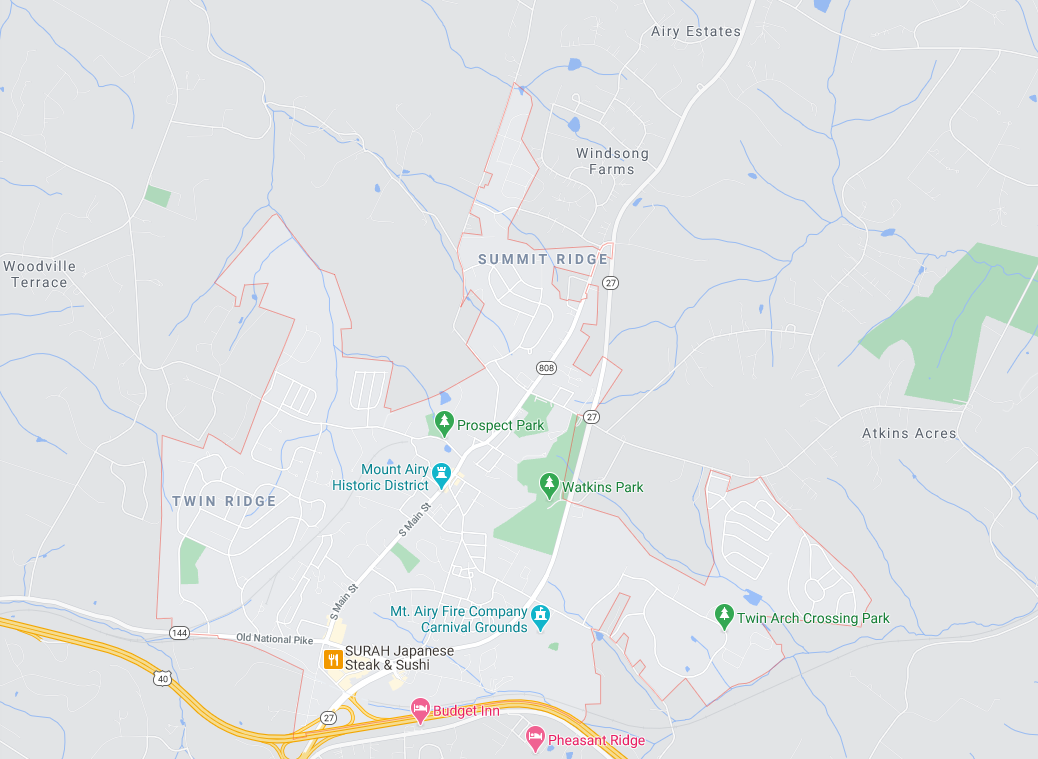 Mount Airy, MD
Number One Roofing & Siding Contractor in Mount Airy
Topper Construction Serving Mount Airy, MD
It's very important for us at Topper Construction to provide customers in Mount Airy, MD with only the best in roofing and siding services. Since our founding in 1988, we have always made it a point to deliver on that promise of quality and durability. Over the three decades we have been in operation, we have only gotten better at doing that.
Leaving our customers satisfied after every contract job has always been a point of pride for us. With the 75,000 homes we have worked on, so far, the final product is top-rated. The same goes for the 250 commercial projects that we have completed over the years. Our headquarters is in Frederick, Maryland but we have satellite offices ready to serve customers from all over the Mid-Atlantic area.
Roofing & Siding Quality Assurance in Mount Airy, MD
When we say that Topper Construction will only ever produce top quality results, this is a promise that we have always worked to keep. For the three decades that we have been in business, we made sure that customers will be happy and feel satisfied with the work that we have done. This is due to all of the effort that we put in when checking for issues and imperfections. More than 75,000 homes later, we have more than proven that we are one of the best in the business. For customers in Mount Airy, MD, we can always assure excellence that comes with reasonable prices.
Our Quality Services for Mount Airy, MD
We take our roofing jobs seriously and every single Topper Construction contract will always be done with the highest quality in craftsmanship and professionalism. This ensures that any customer in Mount Airy, MD can rest assured that their homes or their commercial properties will be treated with care.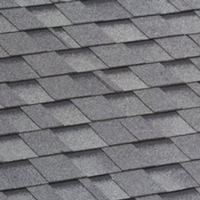 Roofing
As one of our most popular offerings, our roofing service is guaranteed topnotch. Customers in Mount Airy, MD will always find that we are able to accommodate every need as far as the type of roofing project goes and the materials that they will need.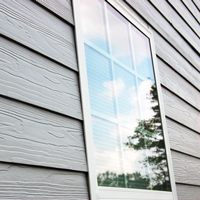 Siding & Shutters
A siding job can be a delicate process, particularly for properties in areas with harsh weather. This is why we at Topper Construction always consider the complexities of what working in Mount Airy, MD can bring so that we can always complete our contracts flawlessly.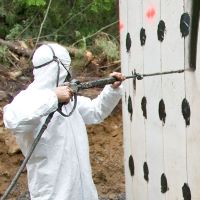 Foundation Waterproofing
When foundations have holes, cracks, or flaws that could allow water to seep in, this could result in flooding. It could also result in a wide variety of issues such as mold, which could then cause health problems.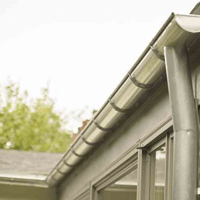 Gutters & Downspouts
For customers looking to install new gutters and downspouts, or repair existing ones, we are more than happy to oblige. We can also offer cleaning services, as well as maintenance.
Topper Construction's Roofing Accreditation in Mount Airy, MD
With the right accreditation, Topper Construction is able to provide customers with all of our services along with the right authorization and backing. This means that all benefits, warranties, and guarantees that come with every contract will be legally enforced.
Because we are accredited, Mount Airy, MD customers can rest assured that even after we are done with the project, our work will still continue. Maintenance and repair will still be on the table, and the quality of the materials will be guaranteed.
GAF Master Elite Weather Stopper Roofing Contractor
CertainTeed Certified Shingle Master Applicator
Duradek Authorized Applicator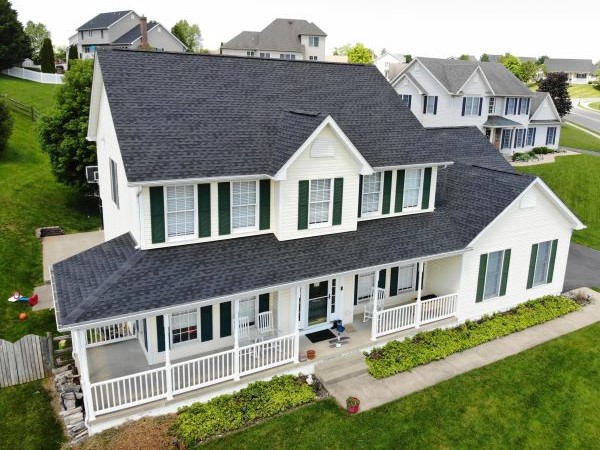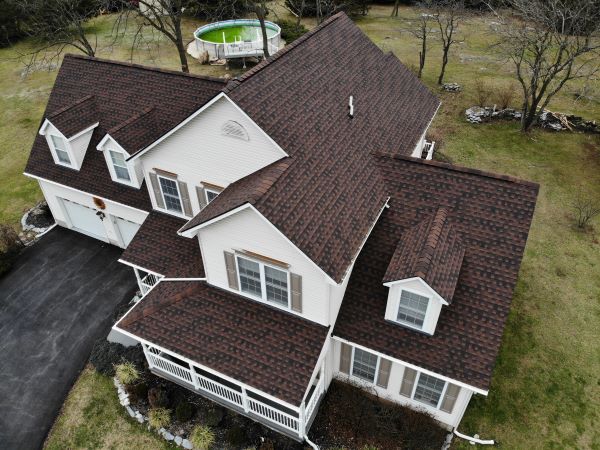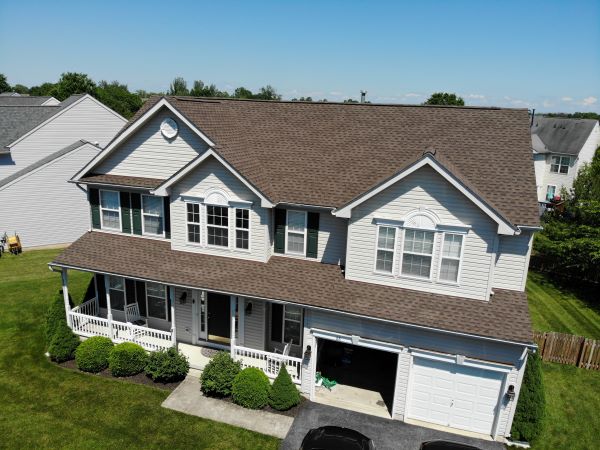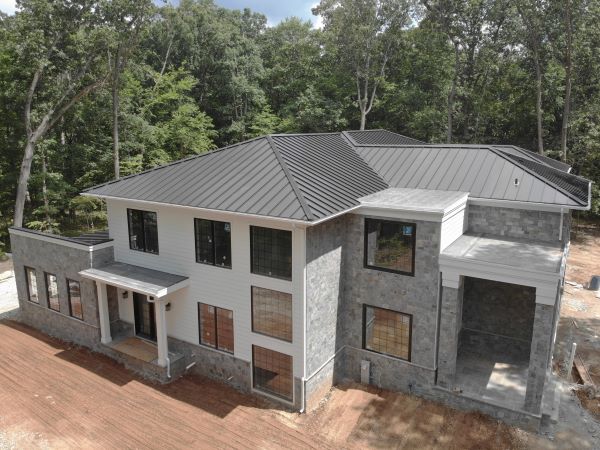 About Us
Since 1988, Topper Construction has grown to become one of the largest roofing and siding contractors in the Mid-Atlantic region. We are headquartered in Baltimore County, Maryland with a satellite office in Pittsburgh and provide a full-range of exterior building solutions to homeowners, new home builders and roofing contractors. For over three decades, we've installed roofing and/or siding on more than 75,000 new and existing homes in five states and the District of Columbia in addition to successfully completing more than 250 commercial projects. With our decades of experience and our commitment to providing clients with quality work at a competitive price, we're your roofing and siding partner.
Marc L.
This was the most professional contractor I have worked with in a long time. They were always responsive to our questions and concerns, and Jim DeYoung was a great rep to work with. The job was done on time, on budget and looks great!
Linda F.
We are very satisfied with Topper Construction and the quality of work from estimating, coordination (including finding the right materials), and installation. Pricing was competitive, the project was well managed, and the installation crew was outstanding. I highly recommend this company.
James D.
VERY happy with Topper Construction. Had roof replaced yesterday, hard working crew completed entire job in one day and cleaned up after themselves very well. Would recommend Topper to my friends and family.
Maxine S.
Topper replaced the entire roof on our home in roughly four hours. My neighbors were shocked to see the crew flying around and completing the job before most of them had their lunch. The job was done professionally and looks great. I highly recommend them for any work that falls within their area of expertise.
We're a Roofer and Sider You Can Trust