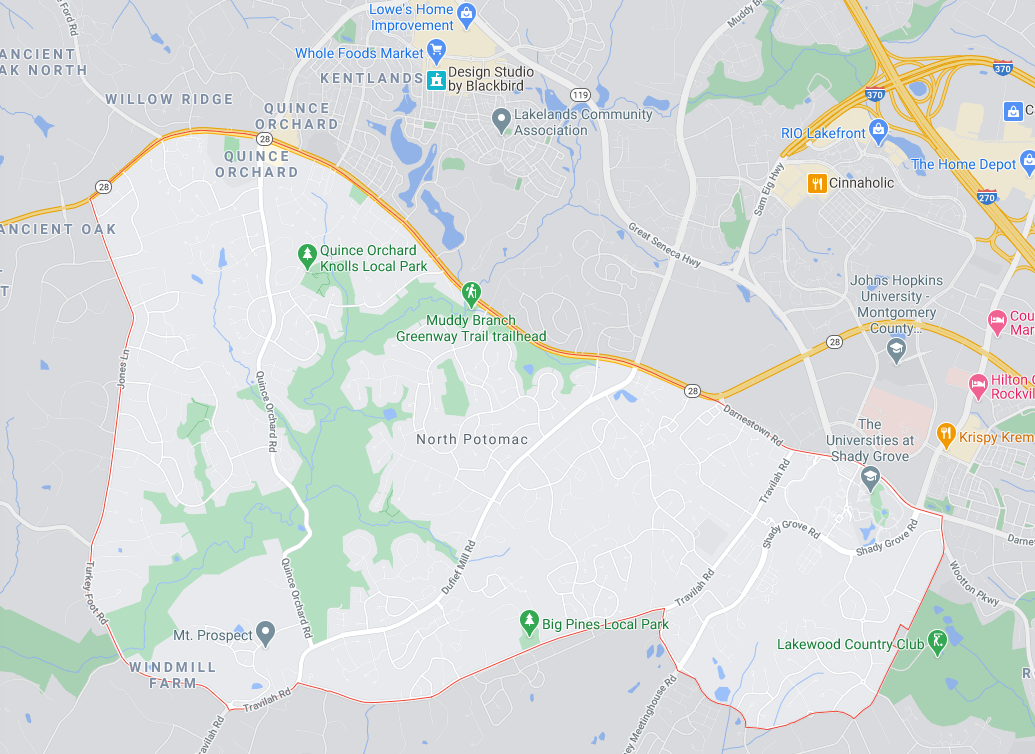 North Potomac, MD
Number One Roofing & Siding Contractor in North Potomac
Topper Construction Serving North Potomac, MD
For roofing and siding needs in North Potomac, MD, Topper construction stands ready to deliver only the best results. We have been providing customers with top quality exterior construction services since 1988 and we will continue to do so. Our work speaks for itself since we have constantly been installing, repairing, and cleaning to people's satisfaction for three decades.
Our services cover a wide selection of remodeling and cosmetic jobs in the wider Mid-Atlantic area. Our HQ is located in Frederick, Maryland and we have branch offices to help facilitate construction contracts. We have worked on more than 75,000 homes and 250 commercial projects.
Quality-Assured Roofing in North Potomac, MD
We always assure customers that when they enter a contract with us, we will work to the best of our abilities to meet not only their expectations, but also our standards. Topper Construction has been providing top quality services for three decades and during that time, we have been our biggest critics. As such, whenever we are installing roof shingles, sidings, or gutters, we do so based on what we want to see done. That's why the more than 75,000 homes that we have worked on have turned out spectacularly. We also make sure that the roofing and sidings will last for a very long time.
Our Quality Services for North Potomac, MD
Although we specialize in providing roofing services to customers in North Potomac, MD, we also have other exterior construction services available. Whichever customers may need when entering a contract with us, we always make sure that the results are exemplary.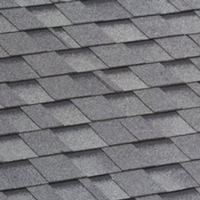 Roofing
We take our roofing services very seriously. Aside from making sure that every single job ends with the roof waterproofed and without flaw, we also have a huge selection of different types to choose from.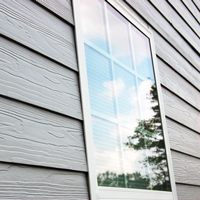 Siding & Shutters
Sidings help protect the home from dangers posed by the environment such as harsh weather, strong winds, and other potential sources of damage.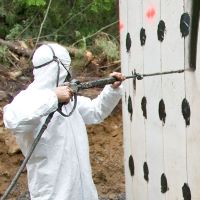 Foundation Waterproofing
Foundations need to be waterproofed since basements, cellars, underground pantries and the like are prone to get flooded. If there are holes or cracks, the water will get in and could cause structural damage. It could also lead to health hazards, which can be avoided.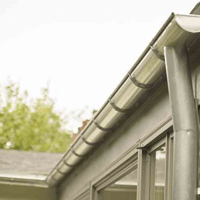 Gutters & Downspouts
Installing gutters or downspouts is best done by professionals because a lot can go wrong. We pay very careful attention to positions and alignments, as well as making it as easy as possible to clean the gutters later on.
Accredited Roofing & Siding Services in North Potomac, MD
Accreditation is very important for a construction company like Topper Construction. We use it to not only prove that we are authorized to provide the services that we do but to also make sure that customers will get the benefits that they are meant to.
This is why we are so proud to say that we have all of the necessary qualifications to offer our services to customers in North Potomac, MD. Among the accreditation that we have are:
GAF Master Elite Weather Stopper Roofing Contractor
CertainTeed Certified Shingle Master Applicator
Duradek Authorized Applicator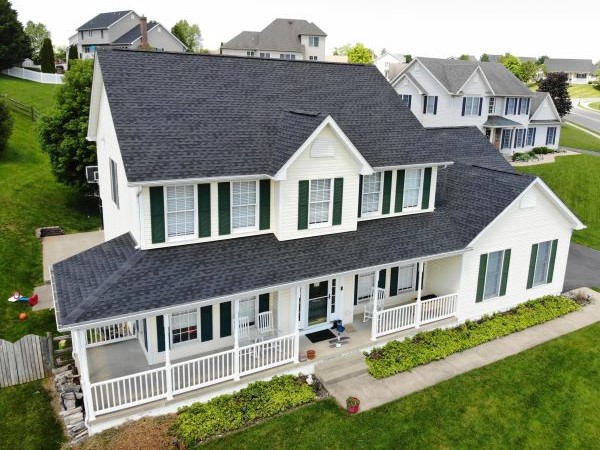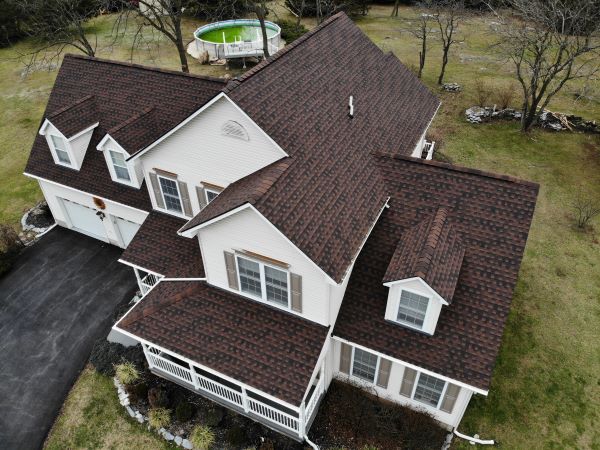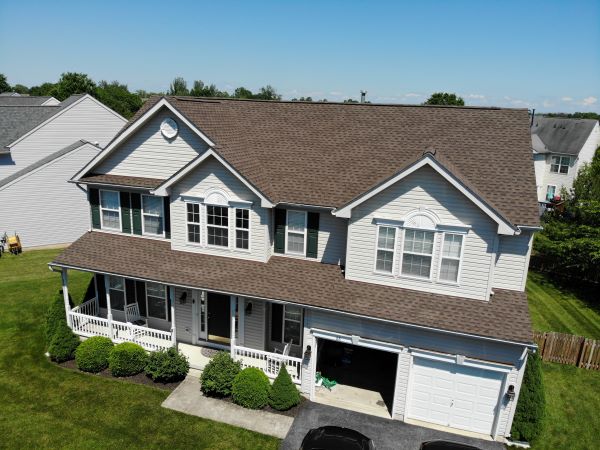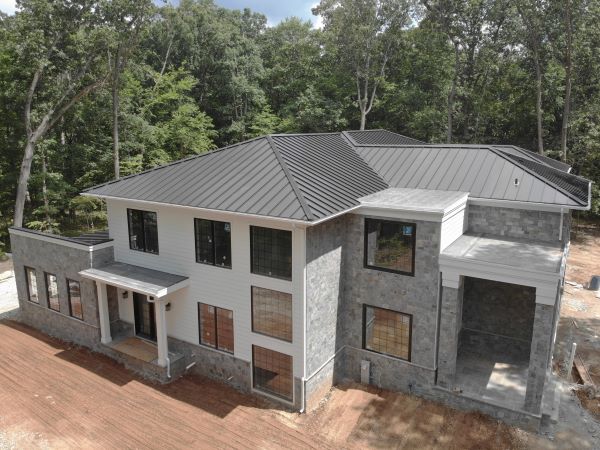 About Us
Since 1988, Topper Construction has grown to become one of the largest roofing and siding contractors in the Mid-Atlantic region. We are headquartered in Baltimore County, Maryland with a satellite office in Pittsburgh and provide a full-range of exterior building solutions to homeowners, new home builders and roofing contractors. For over three decades, we've installed roofing and/or siding on more than 75,000 new and existing homes in five states and the District of Columbia in addition to successfully completing more than 250 commercial projects. With our decades of experience and our commitment to providing clients with quality work at a competitive price, we're your roofing and siding partner.
Marc L.
This was the most professional contractor I have worked with in a long time. They were always responsive to our questions and concerns, and Jim DeYoung was a great rep to work with. The job was done on time, on budget and looks great!
Linda F.
We are very satisfied with Topper Construction and the quality of work from estimating, coordination (including finding the right materials), and installation. Pricing was competitive, the project was well managed, and the installation crew was outstanding. I highly recommend this company.
James D.
VERY happy with Topper Construction. Had roof replaced yesterday, hard working crew completed entire job in one day and cleaned up after themselves very well. Would recommend Topper to my friends and family.
Maxine S.
Topper replaced the entire roof on our home in roughly four hours. My neighbors were shocked to see the crew flying around and completing the job before most of them had their lunch. The job was done professionally and looks great. I highly recommend them for any work that falls within their area of expertise.
Best Roofing Prices in North Potomac, MD
The prices of the services that we are offering to customers in North Potomac, MD are the best in the business relative to the quality of our work. We never cut corners and we always make sure that the materials that we are using are the best. But while this is all true, we also take our customers' budgets into consideration. 
That's why the initial estimate for how much a project will cost is free. We want our customers to be satisfied with exactly how much they will spend.