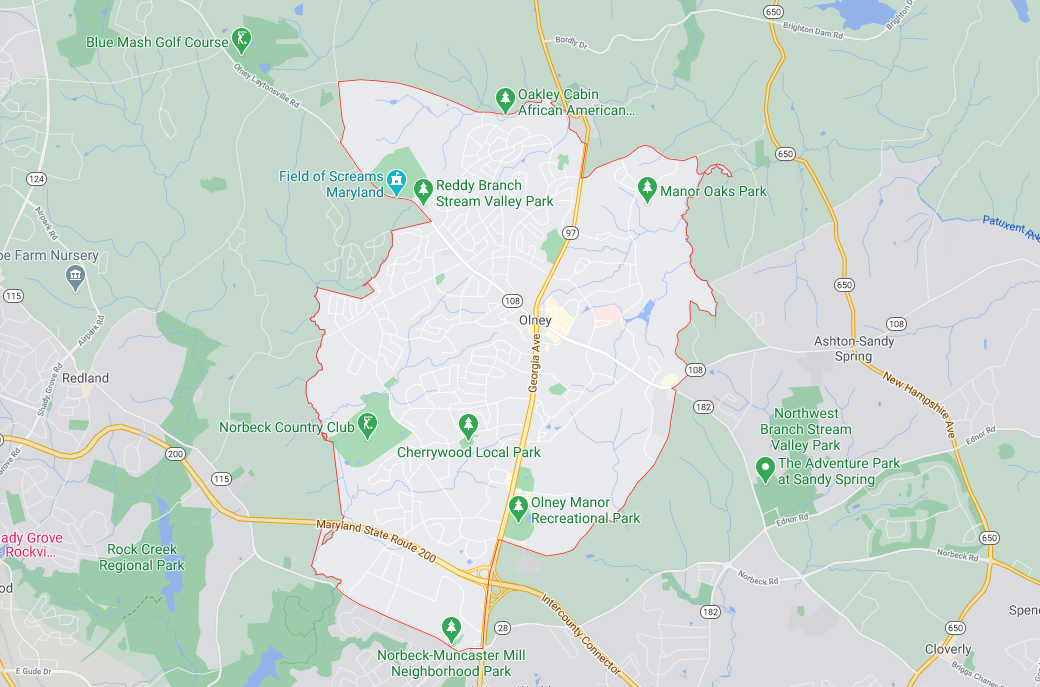 Olney, MD
Number One Roofing & Siding Contractor in Olney
Topper Construction Serving Olney, MD
Topper Construction stands ready to provide customers with excellent roofing and siding services, as we have done since starting in 1988. We have a wide selection of exterior construction services available to customers in Olney, MD. Quality will be assured and the final product will last for a very long time.
After three decades in the business, we have perfected our craft and have also accumulated all of the necessary accreditation to offer our services. This is how we have been able to service over 75,000 homes and finished 250 commercial projects to great satisfaction.
High Quality & Reliable Roofing & Siding in Olney, MD
At Topper Construction, we always ensure that our jobs will be topnotch and that the quality is never compromised. This is why we do not take shortcuts, we always prioritize safety, and we work hard to satisfy the needs and preferences of the customer. Our record of servicing 75,000 homes and 250 commercial projects can attest to how high the standards that we hold ourselves to can be. Jobs will be finished as expected and will last for a long time.
Our Quality Services for Olney, MD
We have an extensive list of services for exterior construction, including roofing, siding, and waterproofing foundations, to start with. Those standard catalogs of services can be expanded to accommodate more specific projects, however. Customers can get in touch with us and we can then discuss the details.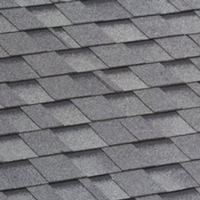 Roofing
One of our primary services, roofing involves a number of different jobs, including the removal or replacement of existing roofs, the installation of new ones, or repairing rooftops. We can work with both residential homes and commercial buildings. We guarantee excellent results in both.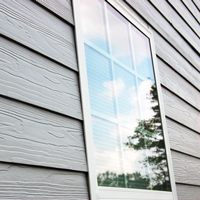 Siding & Shutters
When a siding project is not done by professionals, disastrous things could happen. The installation might not be done properly, which could cause structural damage. It could become brittle, weak, and prone to coming off. This is why we always advise customers to discuss siding jobs with us first before making any decisions.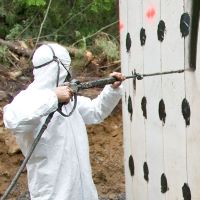 Foundation Waterproofing
Foundations must be waterproofed or they will be vulnerable to flooding or water damage. There are many ways in which leaks or the presence of too much moisture can pose a danger. Health hazards like molds are among them, though compromising the building's structural integrity is another.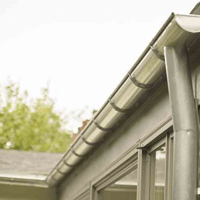 Gutters & Downspouts
The installation, repair, replacement, maintenance, and cleaning of gutters and downspouts should be done by professionals. This will make sure that the job will be done well and that there will be no issues that could risk the safety of the occupants.
Fully Accredited Olney, MD Roofing & Siding Services
As a fully accredited provider of roofing services, as well as others, Topper Construction can confidently assure customers in Olney, MD that any job we do will be above board. This means that aside from the high quality of the end result, the warranty will also be fully enforced. On top of that, any claims will also be valid.
GAF Master Elite Weather Stopper Roofing Contractor
CertainTeed Certified Shingle Master Applicator
Duradek Authorized Applicator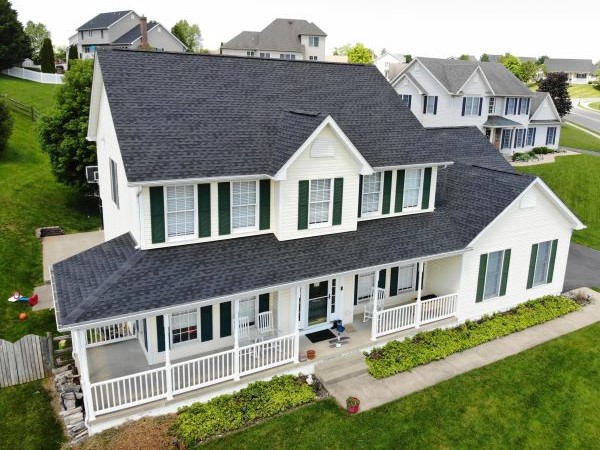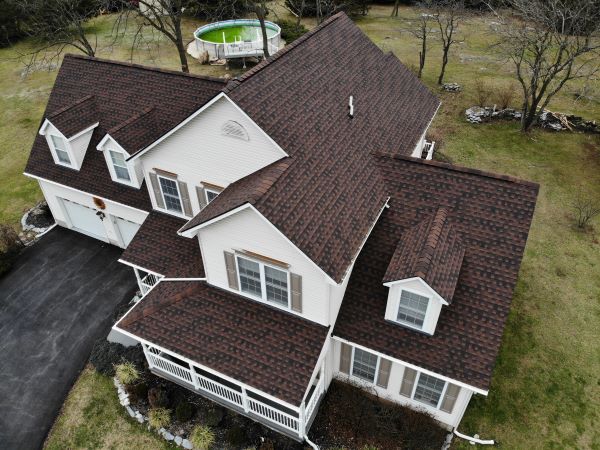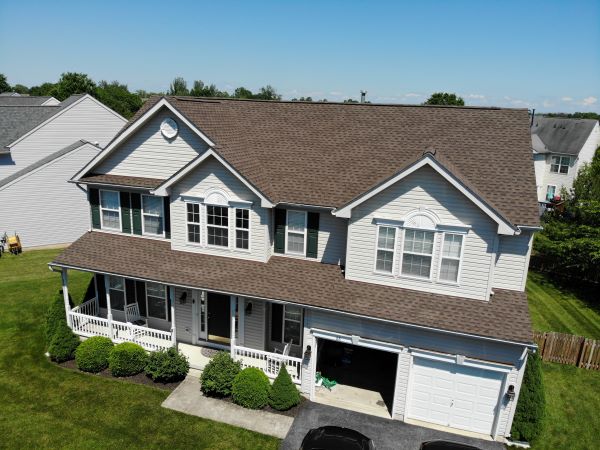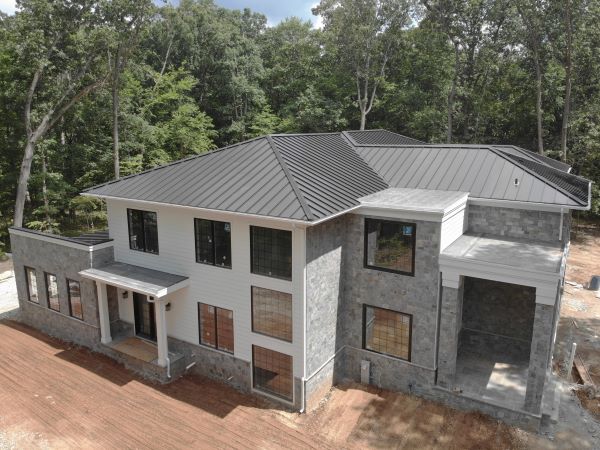 About Us
Since 1988, Topper Construction has grown to become one of the largest roofing and siding contractors in the Mid-Atlantic region. We are headquartered in Baltimore County, Maryland with a satellite office in Pittsburgh and provide a full-range of exterior building solutions to homeowners, new home builders and roofing contractors. For over three decades, we've installed roofing and/or siding on more than 75,000 new and existing homes in five states and the District of Columbia in addition to successfully completing more than 250 commercial projects. With our decades of experience and our commitment to providing clients with quality work at a competitive price, we're your roofing and siding partner.
Marc L.
This was the most professional contractor I have worked with in a long time. They were always responsive to our questions and concerns, and Jim DeYoung was a great rep to work with. The job was done on time, on budget and looks great!
Linda F.
We are very satisfied with Topper Construction and the quality of work from estimating, coordination (including finding the right materials), and installation. Pricing was competitive, the project was well managed, and the installation crew was outstanding. I highly recommend this company.
James D.
VERY happy with Topper Construction. Had roof replaced yesterday, hard working crew completed entire job in one day and cleaned up after themselves very well. Would recommend Topper to my friends and family.
Maxine S.
Topper replaced the entire roof on our home in roughly four hours. My neighbors were shocked to see the crew flying around and completing the job before most of them had their lunch. The job was done professionally and looks great. I highly recommend them for any work that falls within their area of expertise.
Best Olney, MD Roofing & Siding Services at the Best Prices
While the services that we offer at Topper Construction for customers in Olney, MD are of the best quality, we still keep our prices reasonable. Customers can easily get an estimate of how much they will likely spend for free. This allows them to come up with a budget that works for them.