Repairing a roof might seem easy. But if you've ever been out on a walk and seen a crew of contractors hard at work, then you might change your mind. For anyone who has a fear of heights, doing the necessary roof repairs will be even more of a daunting task. Fortunately, you have experts on your side when you put your trust in Topper Construction.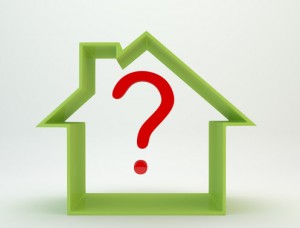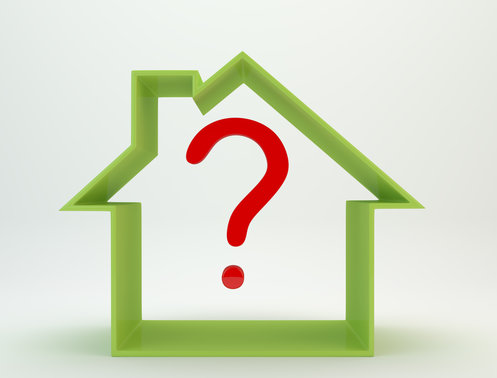 Materials Are Important
Finding the right materials will make all the difference in the world. Rolled roofing might work as a temporary fix, but it won't function as a long-term solution. Choosing to replace or repair your roof using these roofing materials can keep costs down, but you will also get what you pay for; This means you will probably be unhappy with the results. A trustworthy roofing contractor will choose only the finest materials and pick the best tools to get the job done. But how do you know that you're getting the best possible roofing materials? GAF-certified materials are the ones that all the pros use.
Experience Makes a Difference
Making roof repairs work depends on accruing all the necessary expertise. The most experienced roofers will know what to do in any situation. Meanwhile, finding the right materials for different climates and seasons can mean the difference between success and failure. Using the best sealants can keep troublesome insects out of siding and gutters. Plus, knowing which repairs are the most commonly-needed can help you predict when they might happen and thus, you can build the roof in such a way as to minimize the necessity of repairs in the future. Doing all of this helps ensure better overall customer service.
Professionalism is a Plus
Professionalism is the hallmark of any contractor who is worth the time and investment of busy homeowners. Roof repairs are not something that can be done lightly. The best roofing companies will always look for ways to improve and not just rest on their laurels. Joining associations across the country and getting all of the licenses, certifications, and permits that they need to get are all signs that you are working with someone that you can trust.
Contact Topper Construction Today!
If you're interested in having gutters, a roof system, siding, or water drainage system installed in your new home, or would like a free estimate, contact Topper Construction. With Topper Construction, you'll see the benefit of nearly three decades of experience. Contact Topper Construction at 301-874-0220 or email us at info@topperconstruction.com if you are interested in learning more. We can help you with projects in Delaware, Maryland, Pennsylvania, West Virginia, and Northern Virginia.